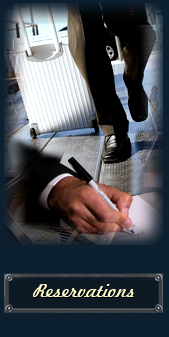 Reservations
and Information...
If you wish to make reservations or have an inquiry
regarding Auberge du Village, please fill out the form below.

We appreciate your interest, and will make every effort to get back
to you with availability and price details within 24 hours.

We can be reached through your own email at: info@aubergesudbury.com

Note: ( * ) denotes a required field.