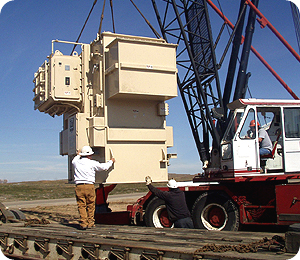 Commissioning Services
Experienced - Thorough - Authorized
Commissioning of power distribution and control equipment is crucial to the long-term reliability of the power system. Improper installation and unaddressed issues during start-up are the leading cause of premature electrical equipment failure.
Diversified Technical Solutions
commissioning services will provide the professional resources and checks to properly install your equipment and get it into service on schedule.
We guarantee your equipment will be installed to specification and meets all original OEM requirements. We maintain all manufacturers' equipment and are an Authorized Systems Integrator for
Eaton Electrical
.
Types of equipment that
DTS
commissions include:
Transformers
Medium Voltage Switches
Low and Medium Voltage Circuit Breakers
Grounding & Ground Fault Protection Schemes
Medium voltage starters
Switchgear
Variable Speed Drives
Motor Control Centers
Custom Control systems
Automation systems
Need more information? Click here
to contact us now.