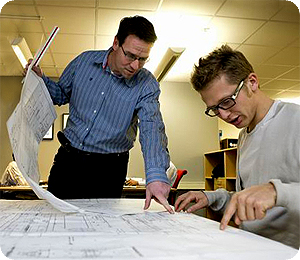 Consulting and Design

Innovative - Reliable - Cost Effective
Diversified Technical Solutions
has licensed professional engineers with the experience and knowledge to provide the most innovative, reliable, efficient and cost effective design services for new installations and upgrades to existing facilities.
Whether it is a design for a new substation or a custom power distribution process
DTS
is your complete solution provider.
Incorporating your requirements and ideas with our expertise,
DTS
will devise the best solution for your project, delivering a system with the highest degree of reliability.
Diversified Technical Solutions
specializes in:
Substation Design
Power Distribution Design and Specifications
Control Schemes and Automation
Protection and Control Schemes
Lighting Audits and Energy Efficiency
Power Factor Correction Systems
Need more information? Click here
to contact us now.