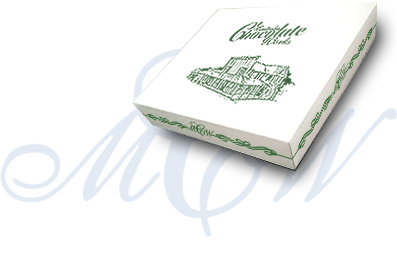 Our Signature Chocolates are Simply the Finest Available Anywhere...
Pure ingredients and timeless techniques create true irresistable chocolate heaven!
Only the finest and freshest ingredients go into our Signature Chocolates. These artisan hand made products will exceed your expectations and offer you pure divine indulgence.
Click
on the images below for our gallery and descriptions of our delectable selections.