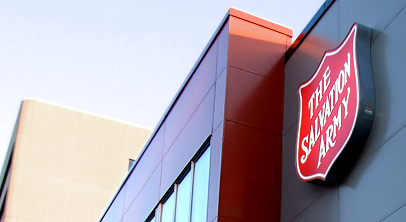 General Inquiry / Comment Form
Contact us for more Information...
To submit an Inquiry / Comment or for more information please use the contact form below. We will make every effort to reply to you within
48
hours.
Or contact us by phone.
Please call
705 - 673-1175
.
*
Denotes a required field.