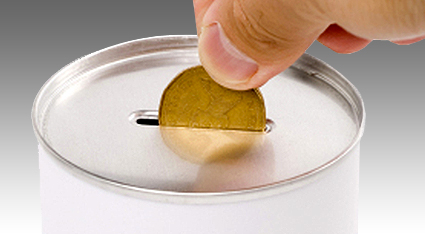 Donations
Giving Hope Today
Working in over 400 communities and 40 hostels across the country, The Salvation Army Canada needs your help to continue to assist people in need.
Your donation will go directly to help pay for food, shelter, social services, and other essential operating expenses so we can continue to serve an increasing number of men, women and children in need throughout Canada.
The Salvation Army Sudbury - New Life Centre offers several ways to donate online through our main national website including:
General Donation
Monthly Giving Plan
Donation in Honour
Gift of Securities
Want to make a Donation online? Click here
to Donate now.