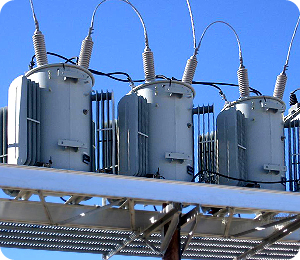 Load Flow Study

Reserve Capacity - System Reliability
The Load Flow Study is the most fundamental and essential analysis for ensuring the efficient functioning of a power distribution network. This study will determine equipment rating margins and reserve capacity loading percentages. In turn this will determine whether equipment supply voltages are at sufficient levels to avoid negative effects to equipment life and performance.
Diversified Technical Solutions
utilizes the most up to date modeling software to determine how the electrical system will perform during normal and emergency conditions.
This will enable
DTS
to optimize component and circuit loadings, minimize losses and develop voltage snapshots leading to optimal transformer tap settings.
Performing on site monitoring of your system will enable

DTS

to supply the best solution for your specific electrical distribution requirements.
Need more information? Click here
to contact us now.